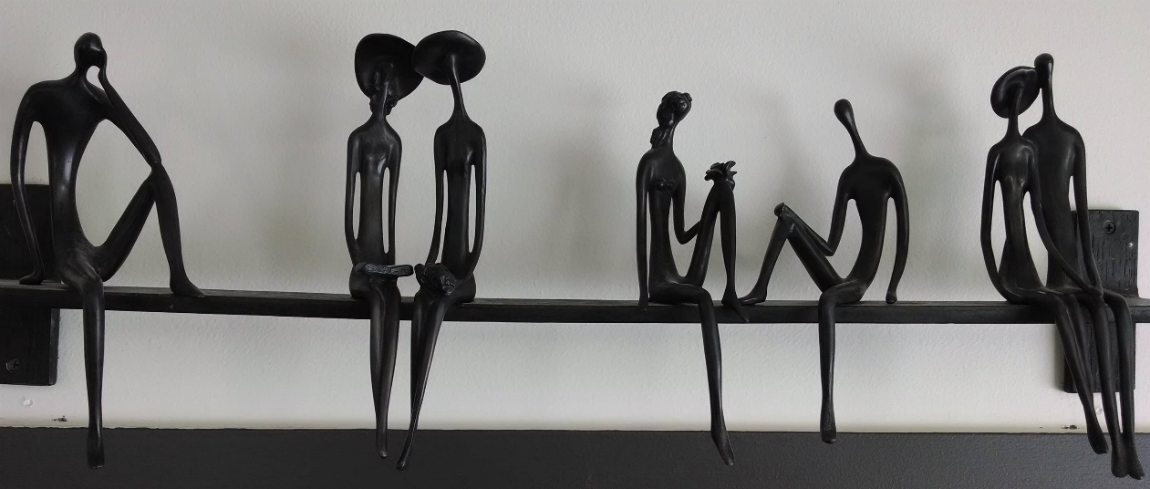 Marriage and Family Therapist

for couples, adolescents, adults and families

I am a sensitive, patient and intuitive therapist. Creating a non-judgmental and safe environment is essential to my work with clients.

As a Marriage and Family Therapist I specialize in helping couples as well as adolescents, adults and families. I help couples who feel that their emotional bond is suffering, as well as couples considering marriage and wanting to make a responsible decision.

I work with adolescents and adults struggling on a broad range of issues including low self-esteem, anxiety, depression, LGBTQ challenges, communication, and anger management. I am also helpful to families challenged by divorce or blending children from different households.

My experiences continue to reinforce that therapy can help people find ways through their roadblocks, and so renew hope by creating possibility.
(973) 4

22-1200